Village Fetes in Stow-on-the-Wold & the Cotswolds
If your village fete or fair isn't listed here please contact us via info@stowonthewold.info and we will be happy to add it to the list. We are happy to include any Cotswold village fete or fair, whether your village falls into Gloucestershire, Oxfordshire, Worcestershire, Warwickshire or Wiltshire Cotswolds.
If you are planning a fete in the Cotswolds in 2018 please let us know the date and venue and we will publicise your event here, you can always add details later on but it is good to get the dates published as soon as possible. This service is free.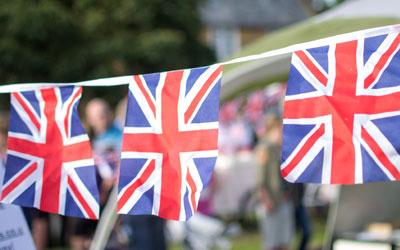 Coberley Village Fete and Produce Show
Date: 26th August, 2pm–5pm
Location: Coberley C of E Primary School
Details: Coberley Village Fete is once again laying down the challenge to amateur gardeners, food and handicraft producers, photographers and artists to come up with trophy-winning entries to fill its marquee at the 2019 Produce & Handicraft Show.